Tint Window Tester
Alat Uji Kepekatan Kaca Kendaraan Bermotor, baik kaca depan dan kaca samping.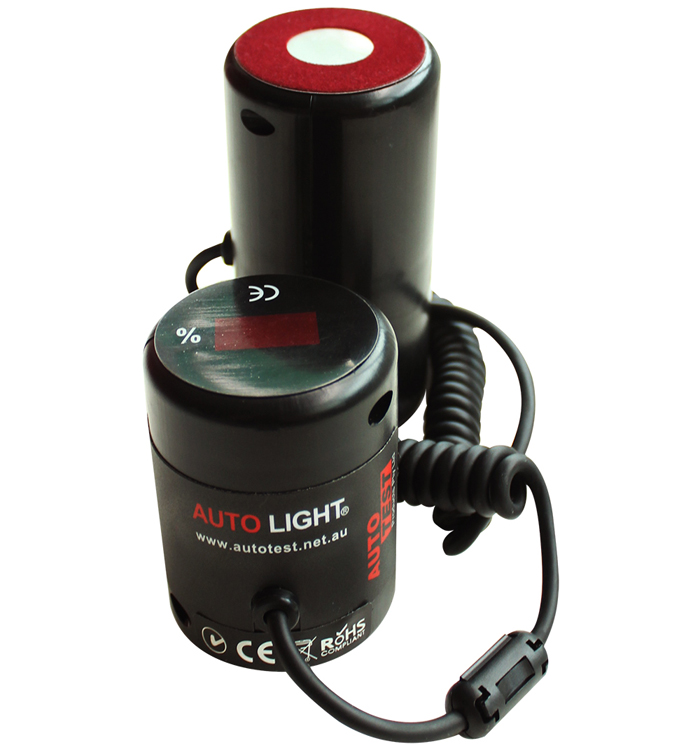 Alat Uji Kepekatan Kaca
AutoLight&reg adalah Pengukur Transmisi Cahaya yang mengukur tingkat transmisi cahaya melalui jendela berwarna untuk menentukan tingkat keamanannya.
Features :
Easy to use tint meter
Single button operation
Compliant with roadworthy regulations
Compliant with ISO 3538:1997
Lightweight (350g)
± 3% Accuracy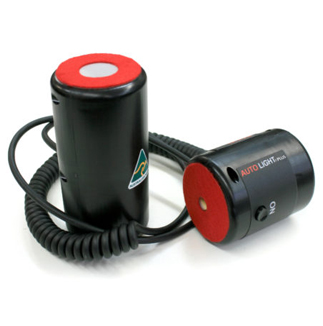 AutoLight® adalah alat penting untuk membantu lembaga penegak hukum, otoritas pengujian, dan siapa pun yang terlibat dalam manajemen keselamatan kendaraan bermotor untuk membantu memastikan kendaraan sesuai dan aman.
Apa itu Pengukur Transmisi Cahaya?
Pengukur transmisi cahaya digunakan untuk mengukur persentase cahaya yang ditransmisikan melalui bahan transparan. Dalam hal laik jalan otomotif, pengukur transmisi cahaya mengukur kegelapan warna jendela pada jendela dan kaca depan mobil. Produk ini juga dikenal sebagai pengukur warna jendela, atau penguji warna jendela.
Ingin lebih banyak pilihan pengujian kepekatan kaca?
Lihat AutoLight Plus®. Autolight Plus memiliki semua fitur AutoLight dan juga memungkinkan Anda menyimpan hingga 20 hasil pengukuran, dan mengirimkan hasilnya secara nirkabel melalui Bluetooth untuk diunduh. Produk ini kompatibel dengan Printer Bluetooth AutoTest jarak jauh melalui WorkshopPRO 10 dengan AutoLight ap.