Sound Level Meter
Sound Level Meter adalah alat uji kebisingan suara untuk mengukur suara Klakson dan Kenalpot kendaraan.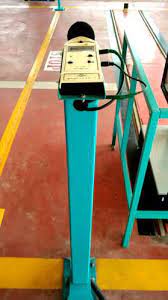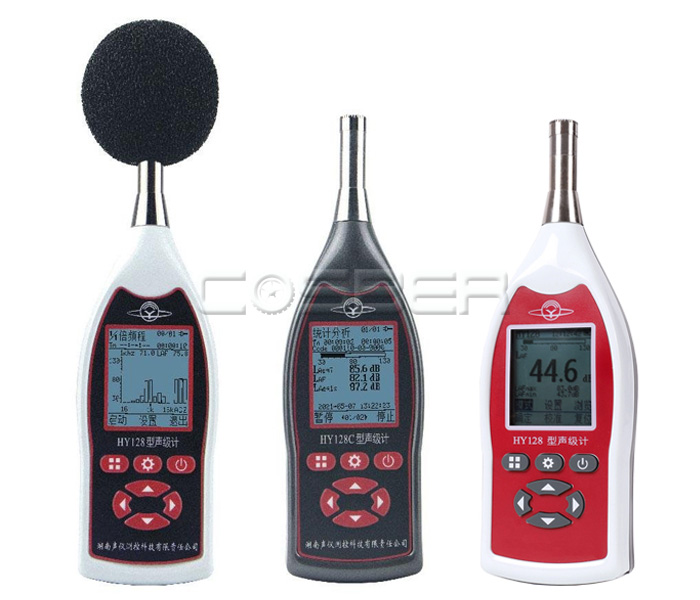 Alat Uji Kebisingan Suara
Pengukur tingkat suara HY-128 adalah pengukur tingkat suara multi-fungsi digital, yang dirancang untuk mengukur frekuensi tertimbang dan tingkat tekanan suara tertimbang waktu, tingkat suara berkelanjutan yang setara, tingkat suara paparan, tingkat suara statistik, dll. Evaluasi akustik, ia memiliki 4 kerja mode rata-rata integrasi, paralel integrasi, analisis statistik, dan pengukuran 24 jam untuk dipilih pengguna. Instrumen ini juga menyediakan pembobotan frekuensi rendah opsional untuk pengukuran kebisingan radiasi sekunder.
Pengukur tingkat suara HY-128 adalah instrumen genggam dengan fungsi yang kuat dan kinerja luar biasa, cocok untuk pengukuran berbagai kebisingan jangka panjang, andal, dan akurat. Rangkaian produk ini memiliki dua jenis tipe tahan ledakan dan tipe tidak tahan ledakan. Jenis tahan ledakan dibagi menjadi tahan ledakan yang aman secara intrinsik dan tahan ledakan yang aman secara intrinsik. Ini memiliki kartu SD 8G di dalamnya, dan dilengkapi standar dengan daya baterai AA.
Pada saat yang sama, pengguna dapat memilih bank daya yang disediakan oleh perusahaan untuk memasok daya sesuai dengan kebutuhannya. Instrumen ini juga memiliki fungsi seperti merekam, mematikan waktu, penentuan posisi GPS, Bluetooth, dll. Sangat cocok untuk pengukuran kebisingan di tempat dari produk elektromekanis, kebisingan lingkungan, kebisingan lalu lintas, kebersihan industri, dan kebisingan di tempat kerja.
Features :
It is suitable for on-site measurement of environmental noise, machine noise, traffic noise and workplace noise, and also suitable for teaching demonstration in colleges and universities.
Battery-powered, compact and sturdy design, suitable for on-site use and portable.
With integral averaging function, easy to operate.
The measurement results are not stored (customizable storage mode), and the measurement results can be printed on site.
When used with an external computer, it can be used as a noise data collector.
HY118 is a Class 1 sound level meter; HY118A is a Class 2 sound level meter.
Passed the type evaluation test, certificate number: 2019S126-43.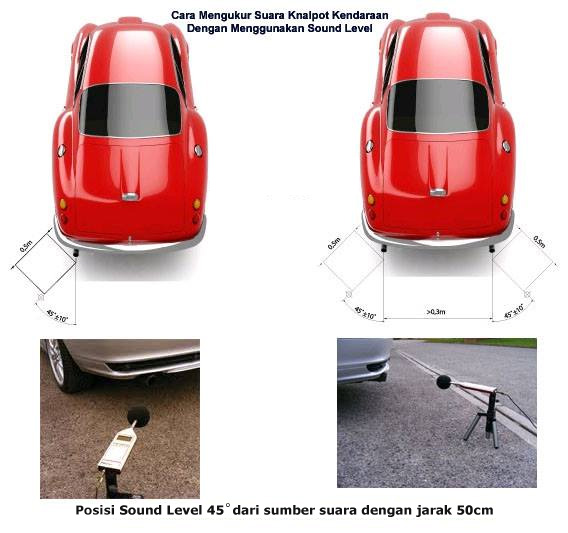 Spesification :
Microphone: HY207 pre-polarized capacitive type 1 engineering measurement microphone, free-field frequency response, nominal diameter 12.7 mm, nominal sound pressure sensitivity of 50 mV/Pa (nominal sound pressure sensitivity level of -26 dB, reference The value is 1V).
Frequency range: 10Hz-20kHz.
Frequency weighting: A weighting, C weighting, Z weighting.
Time weighting: F (fast), S (slow), I (pulse).
Low frequency weighting: 16Hz~200Hz (used for secondary radiation noise measurement)
Measuring range: 30dB(A)-130dB(A), 40dB(C)-130dB(C), 45dB(Z)-130dB(Z)
Performance level: performance meets the requirements of GB/T3785 and IEC61672 level 1.
Preset time: manually set, the measurement duration is 3 s~99 h 59 min 59 s.
Display: 128x128 dot-matrix liquid crystal display (LCD), resolution 0.1dB, display Lp, Leq, LAE, L5, L10, L50, L90, L95, Lmax, Lmin, LCpeak and other parameters, at the same time with overload and under Limit, low battery voltage, etc.
Analog output: The output jack is a 3.5 mm dual-channel headphone jack with a minimum load impedance of 10 kΩ.

DC voltage output: 15 mV/dB, 450 mV~1950 mV in the whole measurement range, (that is, 1950 mV when the upper limit of the measurement range is 130 dB, and 450 mV when the lower limit is 30 dB).
AC voltage output: The output voltage has a linear relationship with the measured sound pressure, corresponding to the upper limit of the measurement range, and the root mean square value of the output voltage is 2.0V

Data output connector: USB B-type socket for data output, which can be connected to the upper computer program for data processing, and it can also directly send commands to the computer for data transmission.
Print output connector: The output connector is a DB9 male (pin type), RS232 serial communication port, ASCII code output, and an external RD-V32-SN portable mini thermal printer.
SD card: 8G.
Power supply: 2 AA batteries or a special power bank provided by the company for this product.
Dimensions: L x W x T 210 x 68 x 31mm.
Weight: 210g.
Operating temperature range: -10°C ~ 50°C.