Sound Level Meter
Sound Level Meter adalah alat uji kebisingan suara untuk mengukur suara Klakson dan Kenalpot kendaraan.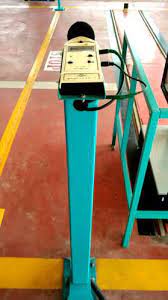 Alat Uji Kebisingan Suara
Pengukur tingkat suara atau Sound Level Meter Model HY-108 adalah instrumen genggam yang kinerjanya sesuai dengan standar nasional GB/T 3785-2010 dan standar internasional IEC 61672:2013 "Sound Level Meter" untuk pengukur tingkat suara Kelas 1. Pengukur level suara ini adalah pengukur level suara digital terbaru dari perusahaan. Ini ringan dan portabel.
Sangat cocok untuk pengukuran kebisingan produk mekanis dan elektrik di tempat, kebisingan lingkungan, kebisingan lalu lintas, dan kebisingan di tempat kerja. Itu juga dapat digunakan untuk demonstrasi pengajaran universitas.
certificate number: 2019S125-43.
Features :
Easy to operate
Using advanced digital processing technology, it has the advantages of high reliability, good stability, wide dynamic range, no need to shift gears, etc.
Suitable for on-site monitoring of environmental noise, machine noise, traffic noise and workplace noise, Also suitable for teaching demonstrations in colleges and universities.
Battery - powered, small and sturdy structure design, suitable for field use and portable.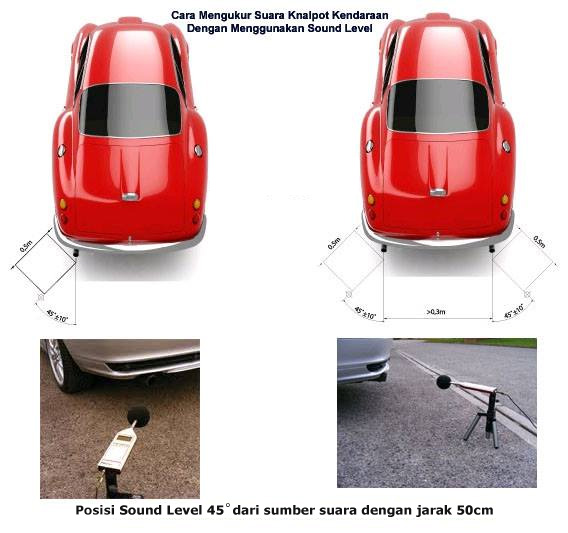 Spesification :
Performance level: GB/T3785 and IEC61672 level 1.
Measured evaluation quantity: LP (time-weighted sound level) or Lmax (maximum time-weighted sound level), Lmin (minimum time-weighted sound level), LCpeak (C-weighted peak sound level).
Microphone: HY207 type 1 engineering measurement microphone, nominal diameter 12.7 mm, free-field frequency response.
The nominal sound pressure sensitivity is 50 mV/Pa (the nominal sound pressure sensitivity level is -26 dB, and the reference value is 1 V).
Frequency range: 10 Hz~20 kHz.
Frequency weighting: A weighting, C weighting.
Time weighting: F (fast response), S (slow response).
Measuring range: A sound level: 30 dB ~ 130 dB; C sound level: 40 dB ~ 130 dB.
Threshold setting range: 30dB ~ 130dB, when the sound level exceeds the threshold, a sign of exceeding the threshold will be given, and a high level will be output.
Automatic calibration range: ±4.5dB (reference value is 50mV/Pa).
Display: 128x64 dot matrix liquid crystal display (LCD), resolution 0.1dB, with signs such as overload, under-range, low battery voltage alarm, and over-threshold alarm.
Analog output: The output jack is a 3.5 mm dual-channel headphone jack with a minimum load impedance of 10kΩ.

DC logarithmic voltage: The output voltage is related to the logarithm of the measured sound pressure, and the unit sound pressure output voltage is 15 mV/dB.
AC linear voltage: The output voltage is linearly related to the measured sound pressure, and the output voltage corresponding to the upper boundary of the level range is 2.0V.

Digital output: The output connector is DB9 male (pin type), RS232 serial communication port, output ASCII code, modulation rate (baud rate) is 9600 Bd.
Power supply: 2 LR6 type (No. 5) batteries, which can work continuously for 27 hours under reference environmental conditions.
Dimensions: L x W x T 210 x 68 x 31 mm.
Weight: 210 g.
Operating temperature range: -10°C~50°C.